Michael Ray joins NexCore Group, bringing over 20 years of transactional, legal, and capital formation experience to the Denver-based firm.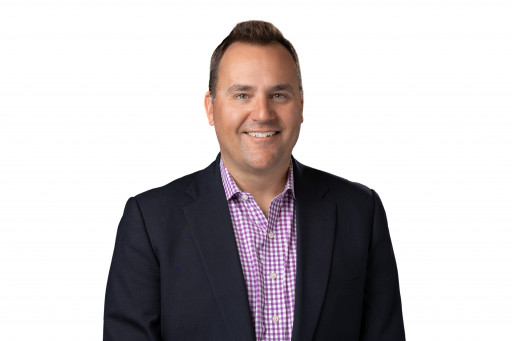 Michael Ray
Michael Ray Headshot
DENVER, April 26, 2023 (Newswire.com) - Denver-based NexCore Group, a national healthcare, science and technology, and seniors housing developer, announced that Michael Ray joined the firm as Chief Investment Officer.
Michael Ray is a senior real estate investment executive with over 20 years of experience developing investment strategies for companies of all stages and sizes. With a strong focus on joint ventures and capital formation, Michael has extensive expertise in managing high-value assets and positioning companies for optimal growth. "I am especially excited to join the NexCore Group team because of the company's creative and collaborative environment," shared Ray. " I look forward to being a member of a dynamic team driving strategic growth and investment that impacts everyone involved."
Ray comes to NexCore from McWhinney, where he served initially as Executive Vice President and General Counsel and then Chief Operating Officer, Funds Management. He directed legal functions and capitalization strategies for more than $900 million in investment pipelines during his tenure there. He also managed the creation and establishment of the company's investment fund business and institutional investment platform.
Jarrod Daddis, NexCore Group's President and Managing Partner, said, "Michael's extensive background in transactions and investments is an invaluable asset to NexCore as we continue to grow the company and develop healthcare, science & technology, and seniors housing projects. His leadership and years of industry experience will help NexCore continue to make strategic investments that make an impact."
Mr. Ray holds a B.A. in Political Science from Rhodes College and a J.D. from Southern Methodist University Dedman School of Law.
Contact Information:
Kirstin Barbour
[email protected]
303-501-6713
Original Source:
NexCore Group Names Michael Ray Chief Investment Officer
The post NexCore Group Names Michael Ray Chief Investment Officer first appeared on TREND MAG.
Real Estate - TREND MAG originally published at Real Estate - TREND MAG